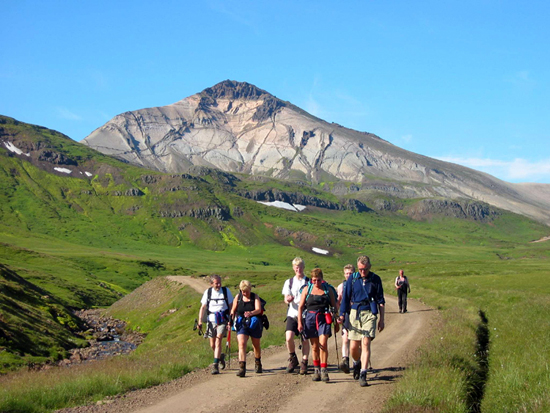 Take our next independent hiking tour at Borgarfjörður eystri

A modern way of holidaying away from the crowded tourist tracks and groups
Our hiking area has over 140 km of well marked hiking trails waiting for you to enjoy and experience. The main hiking season is from mid-June until late-August.
All general information regarding our hiking area can be found here on the website. For more info please
contact us
and we will assist you to plan your visit.
Author: Haf■ˇr Snjˇlfur Helgason - 05/20/2015
Updated: Haf■ˇr Snjˇlfur Helgason-05/20/2015