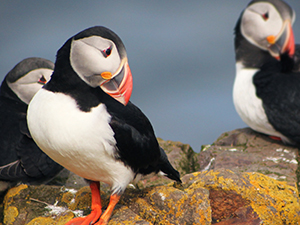 The road from Egilssta­ir leads by a so-called "important bird area" with extremely varied bird life, such as a number of duck species and moorland birds, geese, divers (loons), swans, Arctic as well as great skuas and more.
In Borgarfj÷r­ur, there are excellent facilities for birdwatching, for instance a special hide from which over twenty species have been sighted at once.
At Hafnarhˇlmi by the harbour for small craft are among Iceland's best facilities for birdwatching, in particular to see puffins and kittiwakes. Many reindeer roam the area but are quite shy and hard to find.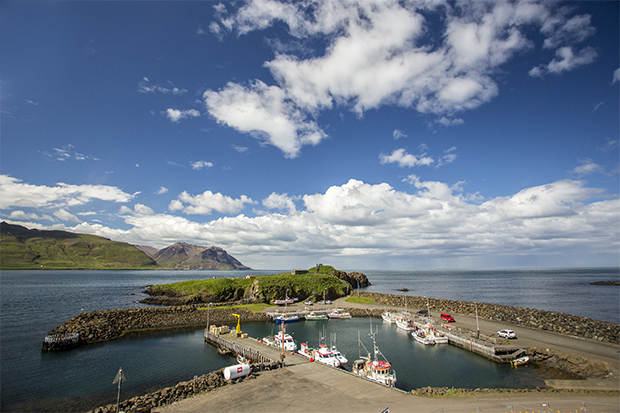 Author: Haf■ˇr Snjˇlfur Helgason - 05/20/2015
Updated: Haf■ˇr Snjˇlfur Helgason-06/18/2017